Come and see us at
parts2clean 2016
between May 31 and June 2, 2016 in Stuttgart, Germany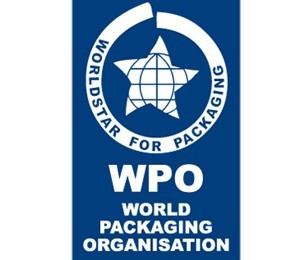 The "tech-rack variogrid – workpiece carrier system" won the international WorldStar for Packaging Award 2017. After having received the award for the "Smart Packaging 2016 state prize" in November 2016, FRIES is now delighted to have received the top international award in the packaging industry. The prize will be presented on the occasion of Interpack 2017 in Dusseldorf by the international packaging organisation WPO.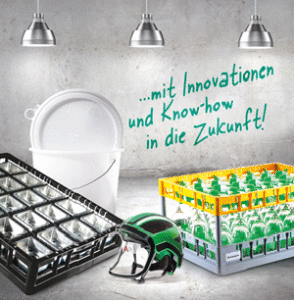 We can look back with pride at the 120 years of Fries Success factors that are still prominent at Fries today are also clearly evident in the company's history: continuous innovation, adaptability and employees at the centre of success. Fries was founded as a "paper tubes factory operating using water and steam" from the times of the Austro-Hungarian Empire. Although the factory had to be used as a weapons factory during both World Wars, afterwards the company still managed to become the market leader as part of the economic upturn and the booming textiles industry. As early as the 1950s, Fries started to focus on plastics 
processing.

Nowadays, we no longer work in paper production, tubes or the textile industry. Rather, we have a wide range of innovative products that are sold on a global scale. In all those years of transitions and changes, two things have remained constant. Ongoing investments at the site in Sulz and, above all, expert, capable, motivated and committed employees who have contributed to making our company what it is today.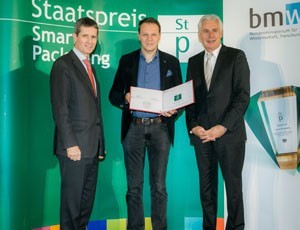 The "tech-rack variogrid reusable packaging for industry" was awarded the prize of "Smart Packaging 2016 state prize" on 15 November by the German Federal Minister for Agriculture, Forestry, Environment and Water Management and the Federal Minister for Science, Research and Economics. This system is used in logistics, industrial parts cleaning and storage. FRIES achieved highly in the excellence fields for the environmental sustainability, technical functionality, design and convenience of the new system. FRIES is delighted to have received another award.