ESD conductive workpiece carrier – optimal protection for electronic components
ESD tech-rack variogrid – variable workpiece carrier, which protects the sensitive electronic components from electrostatic discharge during the entire production process.
ESD tech-rack variogrid is a modular workpiece carrier system. It is used both as an insert in a regular basket or divider rack, and as a stand-alone workpiece carrier.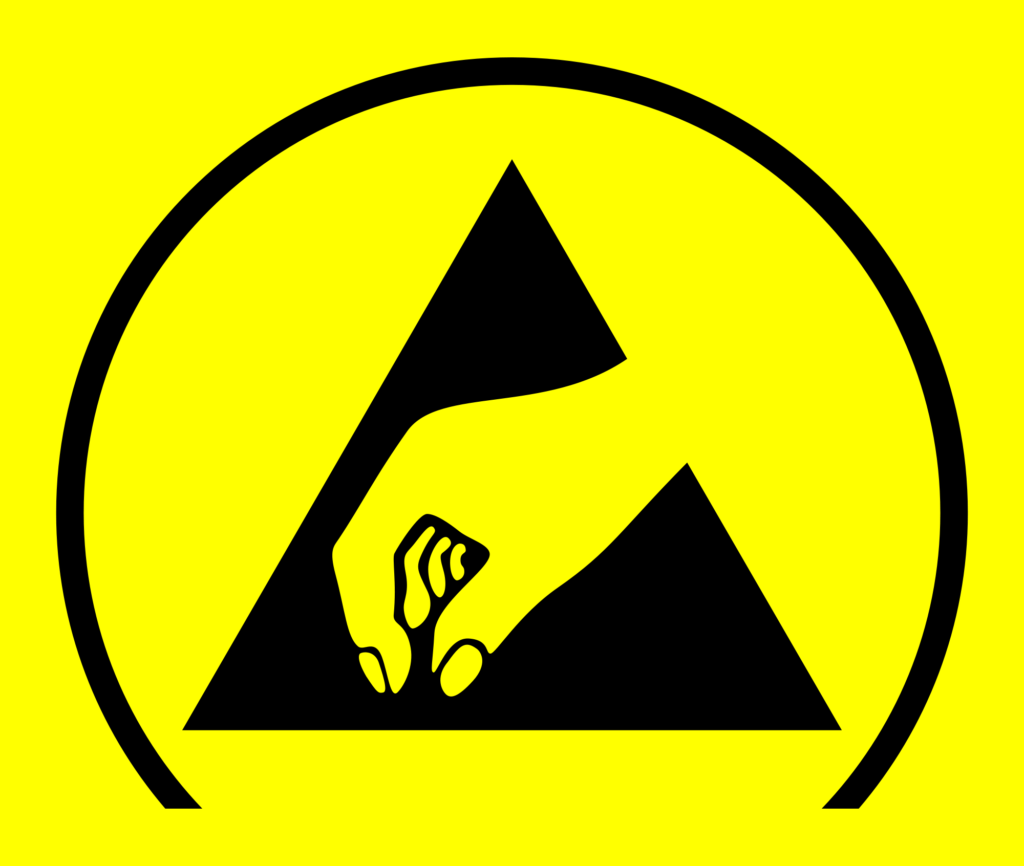 Conductive industrial racks protect sensitive components
Electronic components could be destroyed from electrostatic discharge. To protect from such damage, we have developed the tried and tested workpiece carrier tech-rack variogrid in an ESD embodiment as well. It reliably prevents electrostatic charge generation and dissipates any existing charge in a controlled way. In this way, higher production costs and lower production output could be prevented.
ESD tech-rack variogrid combined the advantages of plastic workpiece carriers with the design of a metal lattice bottom. With numerous rotating and plug pins, a component-adapted configuration is possible.
FRIES ESD tech-rack variogrid advantages at a glance
all-in-one: cleaning, transportation and storage
Efficient cleaning with optimized accessibility
Numerous customized configuration options: the stacking pins can be placed in any manner on the lattice to ensure stackability in any size.
Suitable for aqueous and solvent-based processes, as well as ultrasonic applications
Light-weight: tech-rack variogrid is lighter than comparable stainless steel plates
Safe handling: shaped in a user-friendly way according to ergonomic principles.
Variable plate size: the plate can be customized for the application, according to the specific circumstances in the cleaning machine and/or storage in small load carriers (SLC)
Can be combined with the tech-rack industrial racks
Custom-made production of pins and special accessories such as spacers and much more is possible