Working at FRIES Kunststofftechnik GmbH
We – FRIES Kunststofftechnik GmbH – have been specialists in plastics processing for almost 70 years centred on the development and production of high-quality plastic products.
Our B2B businesses are divided into industrial packaging, commercial sink baskets, workpiece carriers and industrial baskets, as well as technical molded parts. We produce only reusable plastic products and attach great importance to the use of recyclable plastics.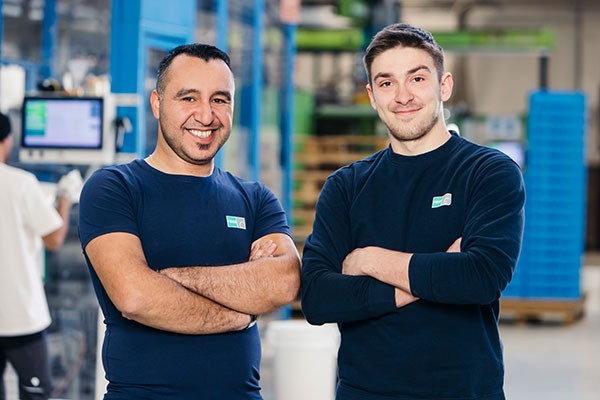 FRIES Kunststofftechnik is an innovative family business in the third generation. Our main location has been in Sulz, Vorarlberg for more than 120 years. The export rate of our products is 89% and we supply to our customers in over 50 countries worldwide. Dedicated and motivated employees form the basis of our success. The FRIES Group employs a total of 200 employees, 8 of whom are apprentices. We have also have the following official labels: "Excellent training company" "Vorarlberg's most successful family business" and "Family-friendly company".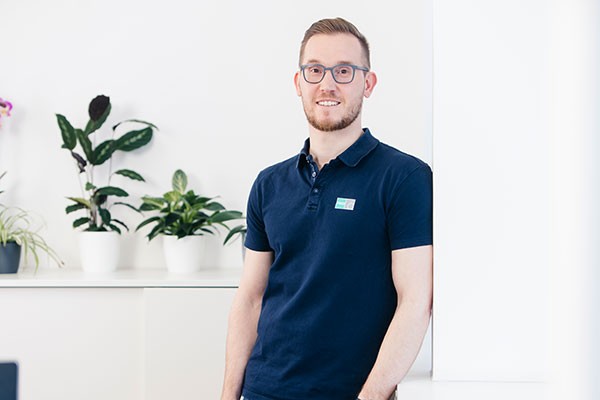 The following benefits could be yours:
Employee discounts
Discounts at regional companies and fitness studios
Meal subsidy
Daily allowance for your lunch at select restaurants in the area
Job ticket & bike leasing
We support sustainable mobility
Corporate events
We have summer parties, Christmas parties and team events together
Modern premises
Bright, newly renovated office space for optimal working conditions
Flexible working models
Together we will find a time model that suits you
Flat hierarchies
Good, uncomplicated communication at all levels
Education and training opportunities
Employees are individually supported
Safe workplace
A crisis-proof employer for more than 125 years
Health care
Health promotion, company doctor and psychological support
What our employees say about us
"Last year, two colleagues retired who had worked at Fries for over 50 years between them. I thought that was impressive."
"For my works anniversary, I had a meal with the management team and an exciting day trip. I was very happy about that."
"The other day, I did some one-off overtime for an important job. As a thank you, I received a generous meal voucher. Management sees what we're accomplishing."
"The tasks are wide-ranging and very varied. I also really appreciate the fact that I can work very independently here."
Export to 50 countries worldwide
200 employees, 8 apprentices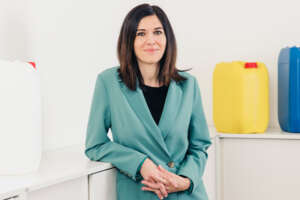 Fries Kunstofftechnik GmbH
Sara Gartler
Schützenstraße 19
6832 Sulz | AUSTRIA