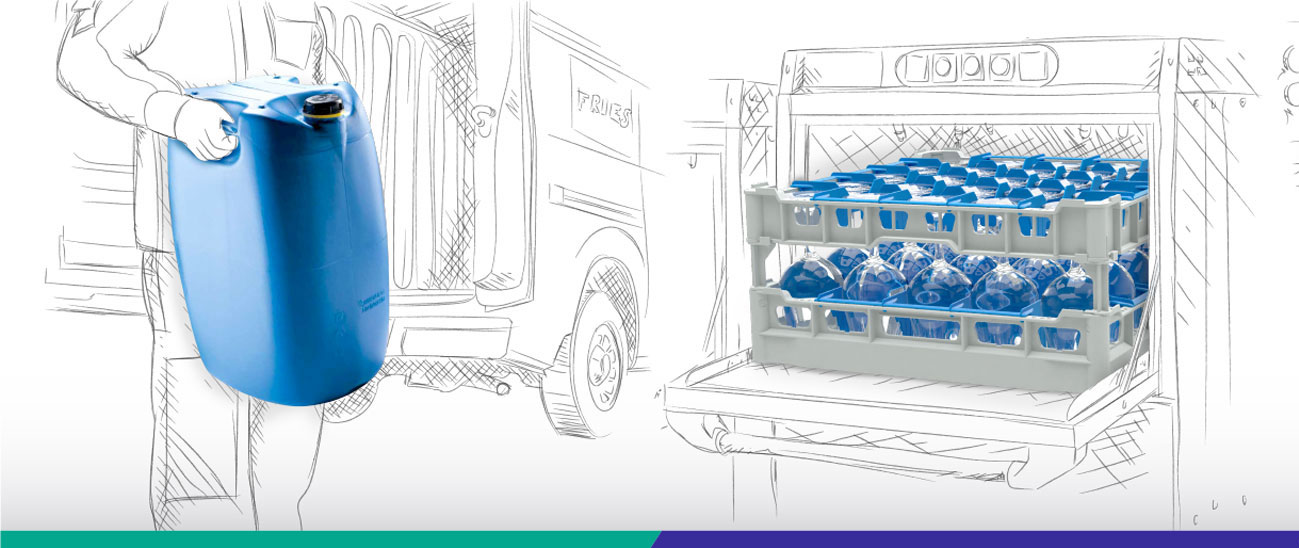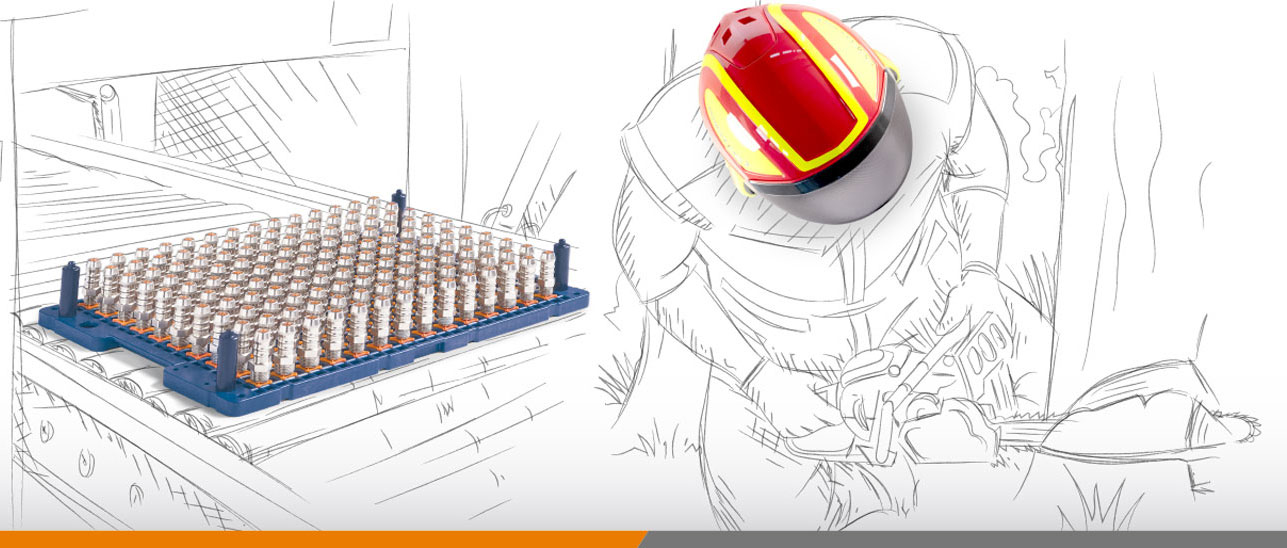 About FRIES Plastics Technology
FRIES Kunststofftechnik GmbH is a family business in the third generation. The company has been operating successfully for more than 120 years. Production still takes place at the headquarters in Vorarlberg, Austria. The plastic goods are exported to more than 50 countries worldwide.
FRIES Kunststofftechnik GmbH continuously trains apprentices in various professions. The company is one of the "excellent training companies" in Vorarlberg. FRIES puts great importance in high-quality training in an innovative industry with a future.
Good cooperation with research institutions and associations is an important element for the production of high-quality plastic products. Continuous further development and performance at the cutting edge of science are thus possible.
News from our company
gerhard bertsch
Cup Concept Mehrwegsysteme GmbH, a subsidiary of FRIES, is expanding its site and acquiring 40 percent of the company StarCups, based in the Netherlands. Together, the aim is to position the Cup Concept brand as market leader in the Netherlands as well. [...]
gerhard bertsch
The experts at FRIES Kunststofftechnik, together with its subsidiary Cup Concept Mehrwegsysteme, have developed a reusable vending machine cup that can be used in existing coffee vending machines. We also offer an additional service for the collection, cleaning and delivery of these cups. [...]
Annika Jäger
During the past few months, the experts at FRIES Kunststofftechnik have been working intensively on optimising the FRIES Rack System catering rinsing racks. The two improved rinsing racks, basic rack NK+ and plate rack P-18-12+ are available immediately. [...]
Turnover 2022: € 38 million
(FRIES Group)
Export to 50 countries worldwide
200 employees, 8 apprentices