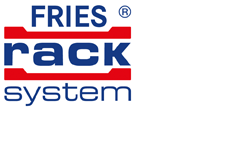 Glass racks 500 x 500
Rack system 500 is suitable for any glass. The dishwasher racks can be adapted modularly to the glass height and glass diameter.
Advantages:
Modular system – rack adapted to glasses
Open rack provides better cleaning results
Less glass breakage as the compartments are adapted to suit your glasses
Coding possible with colored corner profile – makes it easier to distinguish the racks and to see them quickly when using them day to day.
If required, the racks can be fitted with tilting clips
Outstanding drying and gleaming glasses every time
Finding the right rack is easy with our measuring charts
Made from plastic suitable for use with foodstuffs.