Careers at FRIES Kunststofftechnik GmbH
Sustainable plastics have a great future – and so do you at FRIES Kunststofftechnik GmbH. As an innovative family business, we offer you a secure job with great opportunities for further development. We are already in the third generation of management and are constantly looking for new employees in various areas who want to achieve great things together with us.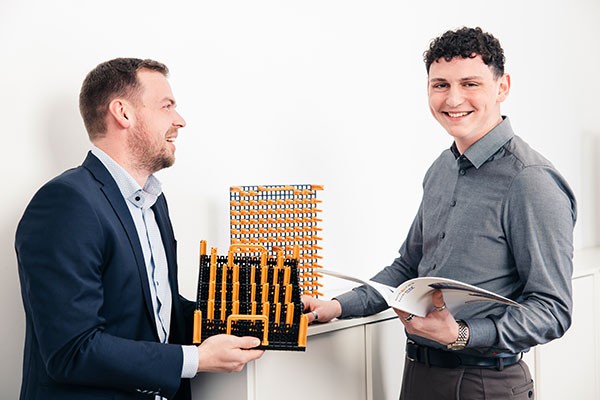 We are constantly looking for motivated employees in various areas. Plastics technology is an innovative industry that is constantly evolving.
Become a part of Team FRIES!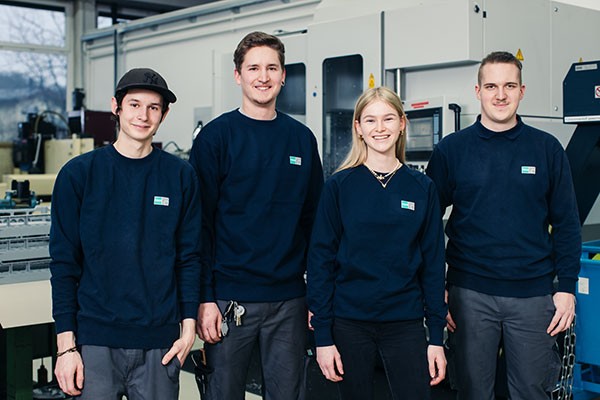 Are you looking for an apprenticeship with great prospects for the future? As an internationally active company, we offer training so you can become highly qualified.
Discover our apprenticeships now!
Working at FRIES
At FRIES you can expect a crisis-proof job in one of the most successful family businesses in Vorarlberg. You'll get to know the employeespersonally, but still enjoy the benefits of a large company. There is an appreciative and respectful climate at all levels.
You will get to work on exciting projects and have the opportunity to actively shape your work environment. You also get the benefits of flexible working hours in a 38-hour week. In addition to many continuing education opportunities, you will freely receive benefits and other subsidies.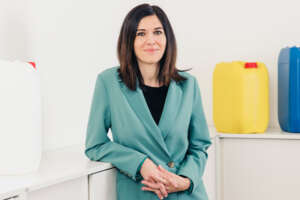 Fries Kunstofftechnik GmbH
Sara Gartler
Schützenstraße 19
6832 Sulz | AUSTRIA