ESD workpiece carrier techtray
Flexible ESD workpiece carrier for protection against electronic discharge
The modular ESD techtray workpiece carrier system offers the greatest level of safety and efficiency in industrial parts cleaning and in-house production logistics.
The plastic workpiece carrier, shaped like a metal mesh basket bottom, enables optimum rinsing of electronic parts during the cleaning process, protecting them from electrostatic discharge, scratches and dents. The ESD techtray workpiece carrier has long since established itself as the standard-bearer in industrial parts cleaning, parts handling and parts logistics.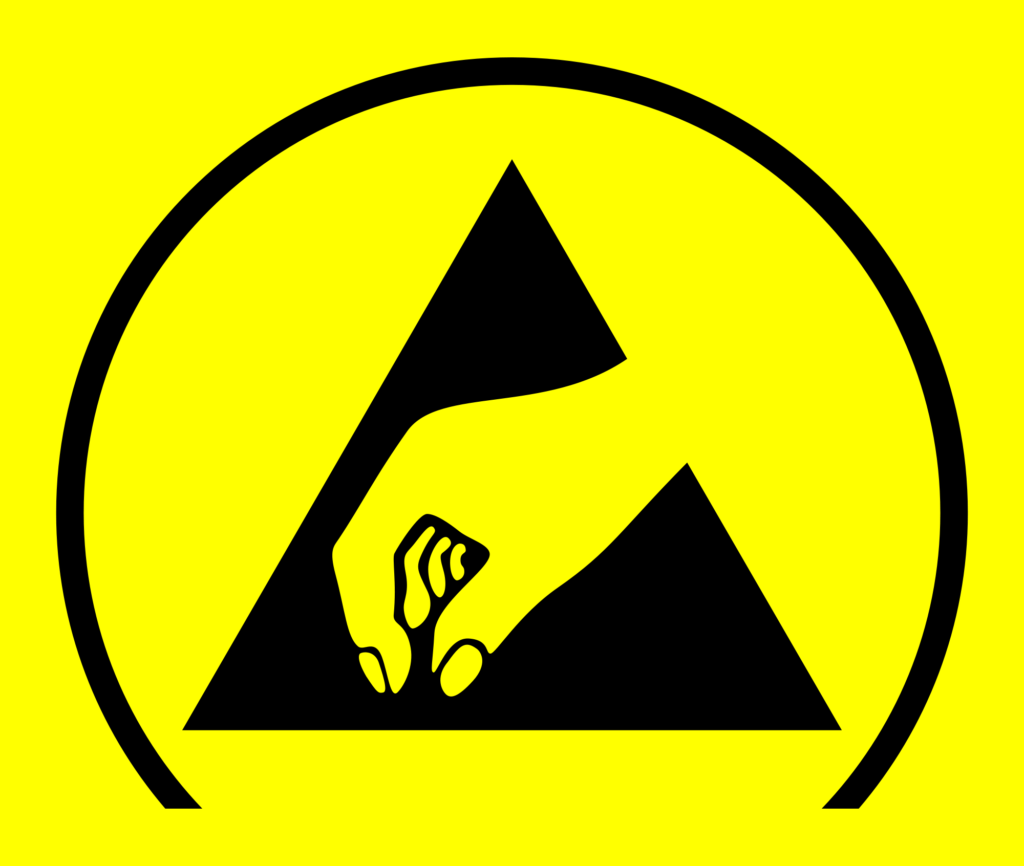 Conductive workpiece carriers and industrial baskets protect sensitive components
Electronic components can be destroyed by electrostatic discharge. To protect from such damage, we have developed the tried-and-tested techtray workpiece carrier in comp 25 material (ESD version) as well. It reliably prevents electrostatic charge generation and dissipates any existing charge in a controlled manner. This prevents higher production costs and lower production output.
Complete component protection and flexibility
Protects electronic components from electrostatic discharge
The ESD workpiece carrier enables components to be brought directly to an ESD area for assembly without repackaging.
Universal compartments and plug variants offer flexibility
Multi-tray function (bottom = cover)
A multitude of rotating and plug pins provide precise positioning for optimum component protection
Stackable and variable in height thanks to stacking bolts
Easy to wash and low shielding
It is used both as an insert in a regular basket or divider rack, and as a standalone workpiece carrier.
Usable for transport, logistics and cleaning
Suitable for full automation and robot handling
Grips on the plate for better space utilization
Can be combined with the tech-rack variogrid
The length and cross dividers are inserted into the bottom, counteracting the capillary effect
Rounded edges enable optimum flow characteristics and reduce the risk of injury
Available materials:
Depending on the requirements, the techtray workpiece carrier is available in the following materials: