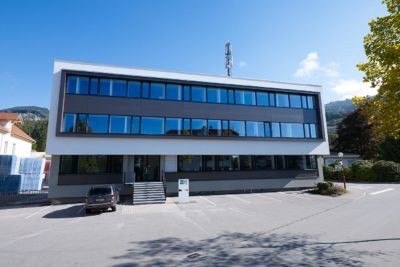 From Theodor Fries GmbH & Co KG to FRIES Kunststofftechnik GmbH
Our company will now go by the name of FRIES Kunststofftechnik GmbH.
The operations of Theodor Fries Gesellschaft mbH & Co KG shall be transferred to the newly founded company by way of universal succession from October 1, 2013.
The address as well as all contact and bank details will remain the same.
Please pay attention to our new company name when creating future invoices.
Thank you very much for your trust so far and we look forward to continuing our successful cooperation.
Regards
Theodor Fries GmbH & Co KG
Management
Martin Rhomberg MA