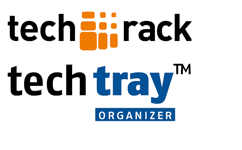 Plastic, the proven alternative to metal
Austrian quality
For generations, FRIES Kunststofftechnik GmbH's core competency has been the development and production of premium plastic products. Plastic workpiece carriers and cleaning baskets offer many advantages over conventional metal mesh baskets, especially in the field of industrial component cleaning.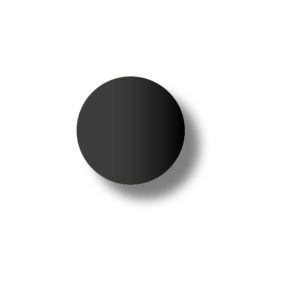 Material COMP 13/14
FRIES Comp 13/14 was designed for basic requirements in industrial component cleaning and is suitable for cleaning processes with aqueous and solvent-based media as well as for ultrasound applications.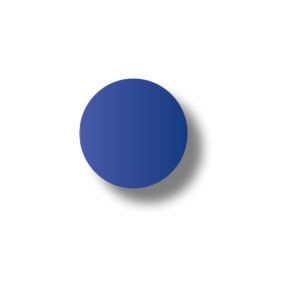 Material COMP 21/22
FRIES Comp 21/22 excels with even greater chemical and thermal resistance, therefore meeting the higher requirements in industrial parts cleaning. Among other things, this allows for use in autoclaves for steam sterilization.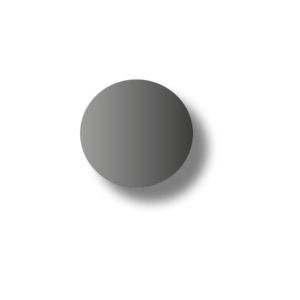 Material COMP 25 (ESD)
FRIES Comp 25 protects sensitive electronic components from electrostatic discharge. It prevents electrostatic charge generation and dissipates any existing charge in a controlled manner.